Next Level Apparel started with a simple but powerful idea... create a favourite tee crafted from superior fabrics in sizes and fits for real people and make it available in all the best colours at a value second to none.
Our Fabrics
With three ultra-comfortable blends, we've got a tee to suit your needs. Choose from favourites like our staple 100% cotton tee, the soft and breathable moisture wicking CVC blend, or the buttery soft tri-blend.
Whatever your choice, you'll be blown away by the quality and comfort of Next Level.
Learn more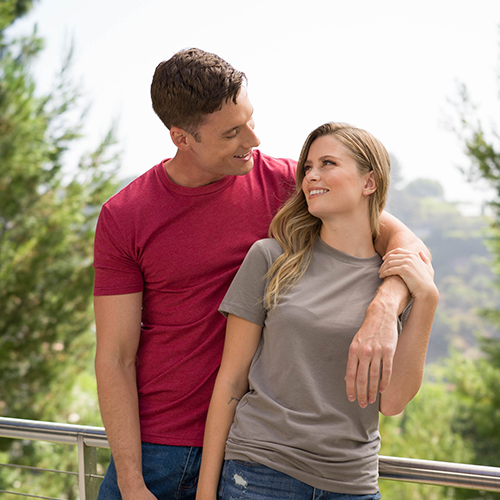 Quality
Our tees are built tough, just like you. Being the brand of choice for hundreds of CrossFit gym's in the United States and Australia, Next Level is loved by athletes.
Wear it, work out, wash, repeat. Your Next Level tee can take a hit.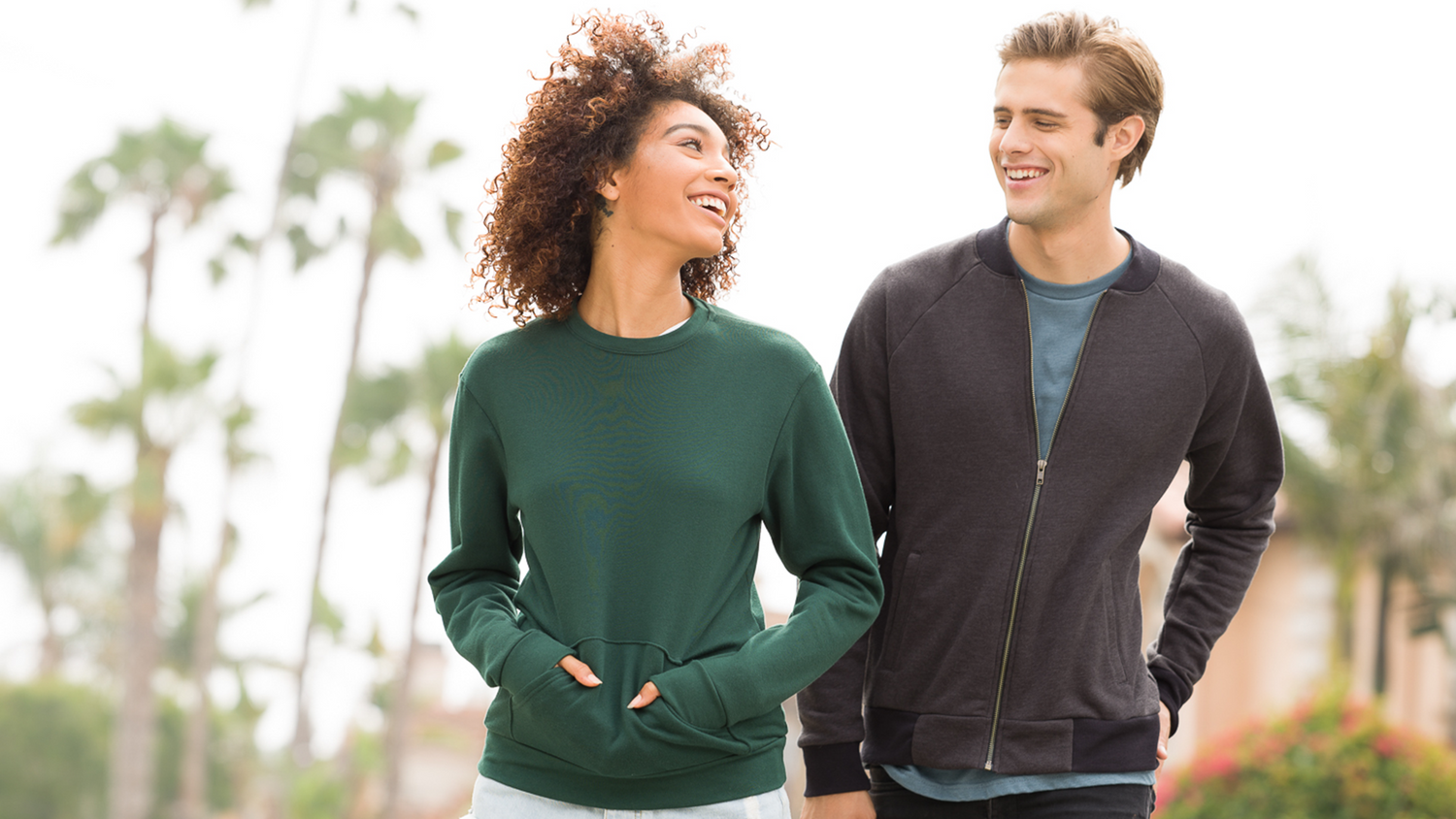 Social Responsibility
Our WRAP certified (Worldwide Responsible Accredited Production) factories are committed to the highest ethical standards of conduct and best quality practices. We respect the rights of each individual and care for the environment.
Our mission is to create a garment that destroys the notion of a disposable tee, and in turn, we try to minimise our waste as much as possible. Reducing the use of plastic in our operations, our garments are supplied without the use of additional plastic bags and wrapping.
We're also proudly sweat shop free and child labour free.
Learn More